ON STAGE Fashion show & Entertainment took place on November 25, 2017 at the National Academy for the Performing Arts in Port of Spain.
Lynda Osborne's latest collection "Cosmic Journey" was presented at the "On Stage" fashion extravaganza hosted by F.A.M.E., the brainchild of Savile Row's Andrew Ramroop of London. The show was sponsored by Caribbean Airlines, CNMG TV and Savile Row Academy
F.A.M.E.- Caribbean 2K17 by Savile Row's Andrew Ramroop, O.B.E.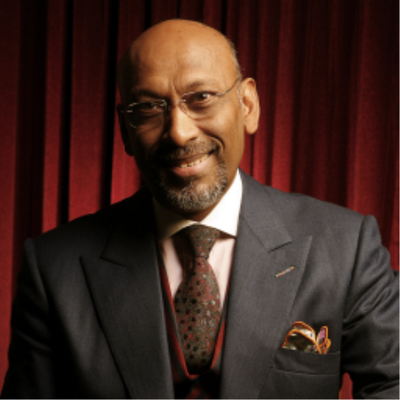 At the Trade & Investment convention July 2016
Lynda talks about the fashion workshop on the Morning Brew. 2015
  Fazeer chats with Lynda Osborne TV6 Morning Edition.  2015
 Lynda Osborne on the CnC 3 Morning Brew being interviewed by Hema Ramkissoon  https://youtu.be/J96gxbXgv1M?list=PLG7, 2013
Mode TT was held at the Radisson hotel in
May 2016.