ON STAGE Fashion show & Entertainment carded for November 25, 2017 at NAPA, Port of Spain       V.I.P Cocktails 6 pm, Showtime 7pm
Contributions $200 and $400.TTD    / In support of the Hibiscus Foundation.
Tickets at Napa box office or call F.A.M.E. at 483 8522
FAME- Caribbean 2K17 by Savile Row's Andrew Ramroop, O.B.E.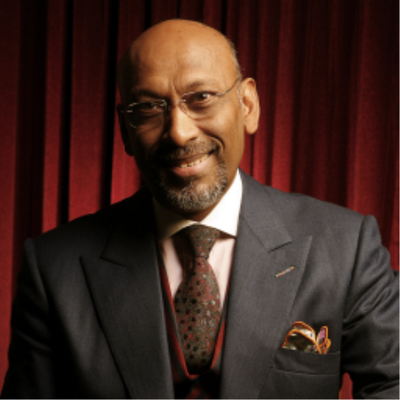 At the Trade & Investment convention July 2016
Lynda talks about the fashion workshop on the Morning Brew. 2015
  Fazeer chats with Lynda Osborne TV6 Morning Edition.  2015
 Lynda Osborne on the CnC 3 Morning Brew being interviewed by Hema Ramkissoon  https://youtu.be/J96gxbXgv1M?list=PLG7, 2013
Mode TT was held at the Radisson hotel in May 2016.